I wasn't tagged by anyone as far as I know but I still wanted to play. I could easily pick 10 or 15 guys that I liked growing up. If I get officially tagged by anyone I WILL do this again. If you guys want I can do another post with a list of all my past and current celeb crushes. This is 5 of my favorites from when I was growing up.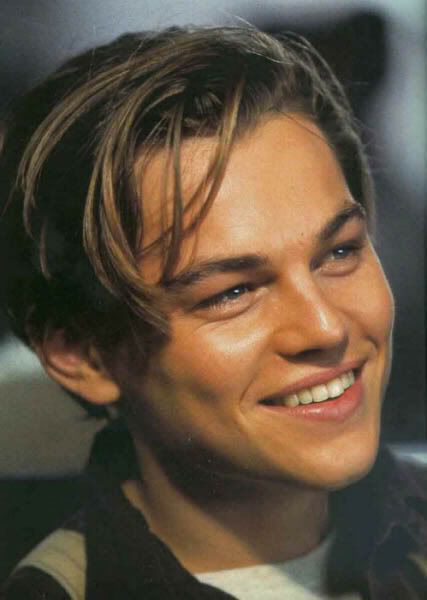 Leonardo DiCaprio - I was so in love with Leonardo. I seen Romeo and Juliet in middle school for one of my birthday parties. :) I cried for HOURS after Titanic. I had it bad and I still really like him! :)
Austin O' Brien - My Girl 2... <3 I watched that movie almost every day for years straight. I have no idea why I loved him so much... But I loved him and that movie.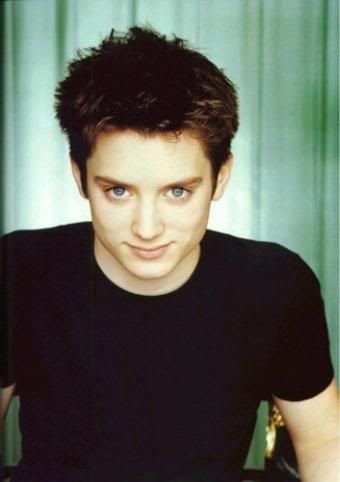 Elijah Wood - Drool... I am still trying to collect DVDs of all his movies. <3 I am still in love with him!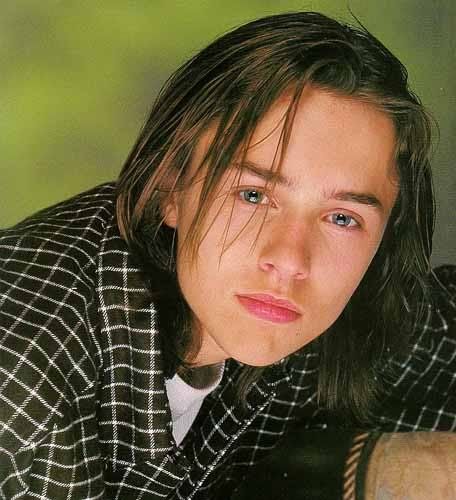 Vincent Kartheiser - Oh my goshness... Alaska, Masterminds, Indian in the Cupboard, Angel. I was crazy about Vinnie. I named my pet lizard Conner after his character in Angel. Unfortunately my lizard died :( I feel like a noob because I didn't know he was in Mad Men...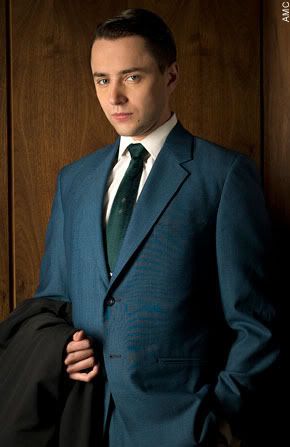 Now I have to go watch every episode!
Rider Strong - Boy Meets World <3 What girl didn't love Shawn? My favorite show for years! I sat through Cabin Fever for this guy... Now that's devotion! I found
THIS post
interesting. Maybe you ladies remember some of the others listed!
I am thinking of doing a list of celebs 40+ that I like. I think it is funny that I have mostly dated younger guys. (My boyfriend, Brandon is younger, yet I have many celeb crushes in this age group)