Hi everyone. I am sitting here typing this on my bf's laptop because my cord on mine died... it is like literally fried. I have no clue what happened to it but until I can order a new one and it gets to me it may be a while until you see another vlog!
I took some pictures though I figured I would share.
Yesterday's outfit:
Like it? Rate me on
chictopia!
Today a picture with my boyfriend's dog, Baby Harley: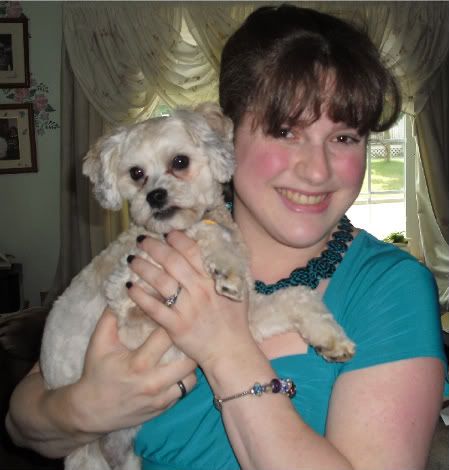 A video of Harley :)
And on my tips and toes:
Color Club "Taboo" from the Master of Disguise Halloween mini collection: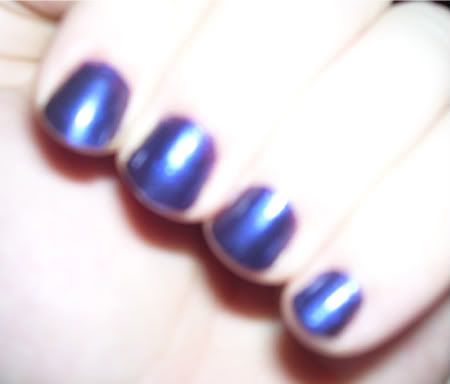 A blue toned purple with slight shimmer. :)
Zoya "Roxy"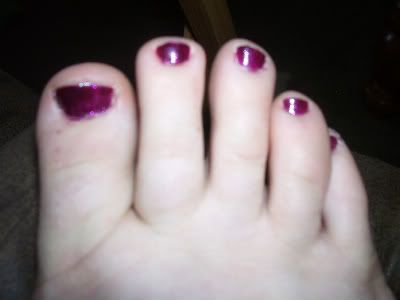 A deep magenta jelly with large pink glitter. :)
I hope you like my post. Please leave questions and comments below. Sorry the pictures aren't great but they are the best I have now. The colors are pretty accurate. Thanks for reading!